Welcome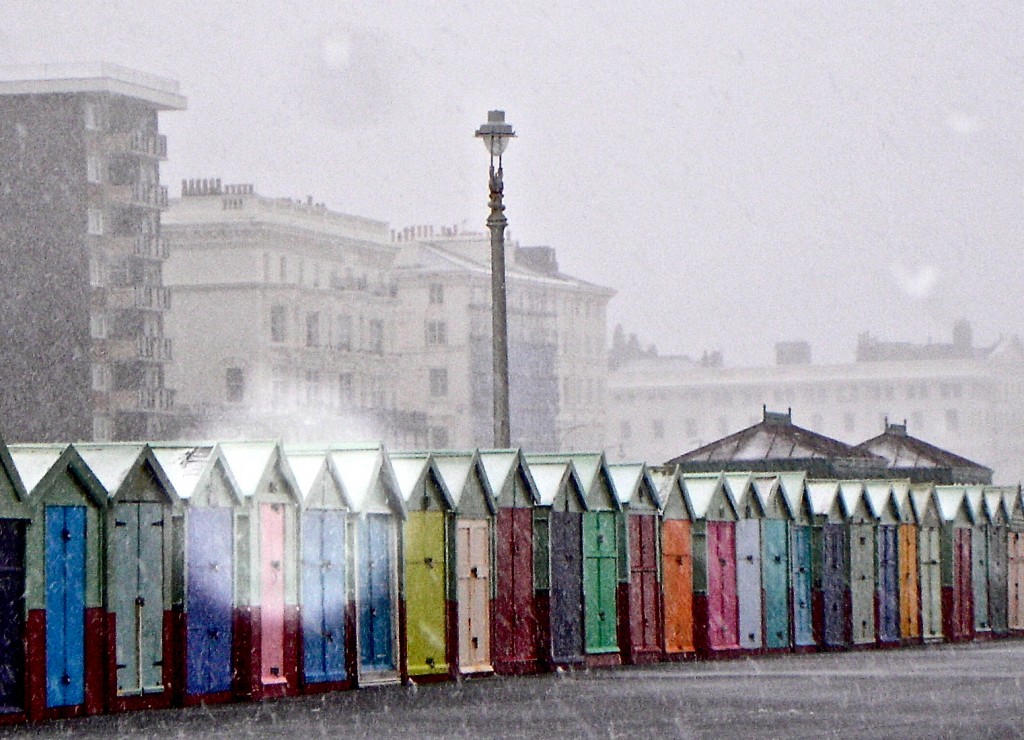 Beach Hut Writers is a collection of published authors who are variously energised, distracted and inspired by the UK's liveliest seaside city. Originally brought together by our love for the written word, we now boast nearly 40 members, and between us cover almost every genre, from fantasy to crime and non-fiction to poetry.
Some of us are Sunday Times' best sellers, others highly-respected in the literary world, and a few are poised on the brink of stardom (with agented books awaiting publication), but we are all professional writers living in Brighton and Hove with something unique to share.
Whether you're a book lover wanting to learn more about an individual author, or are organising an event and keen to discuss how one or more Beach Hut Writers might appear, we would be delighted to hear from you.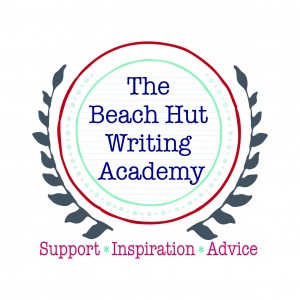 We have launched our own writing academy to deliver a range of high quality and affordable courses in Brighton and Hove.
Our tutors are all published working writers. Between us we cover almost every genre, from young adult to crime and short stories to children's books, non-fiction and script writing.

For more information check out our FACEBOOK page

Email to book a course, contact a tutor or add your name to our mailing list.
beachhutwritingacademy@gmail.com